Terror di Ferdinand von Schirach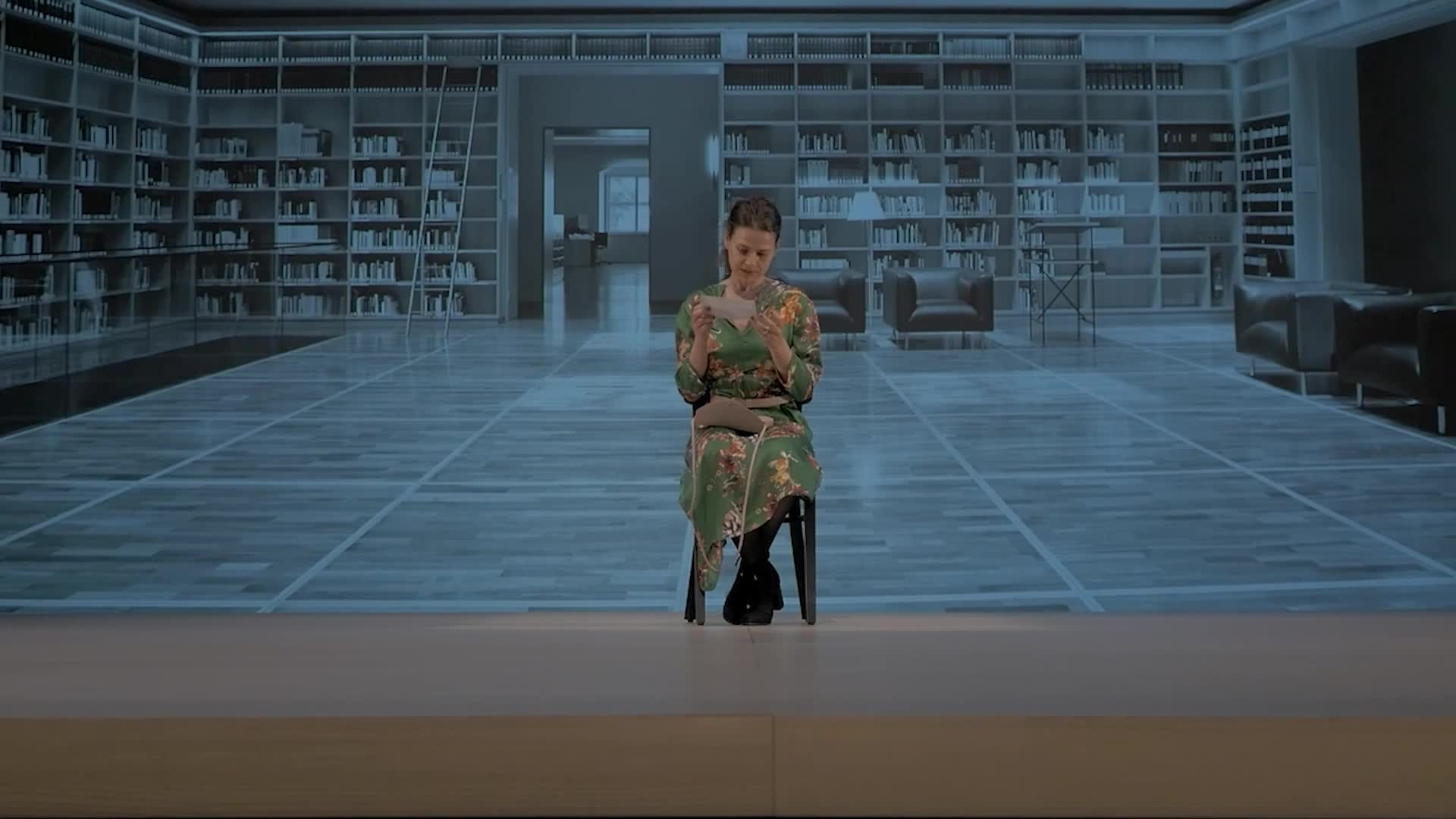 Borderline Festival | Teatro Dimitri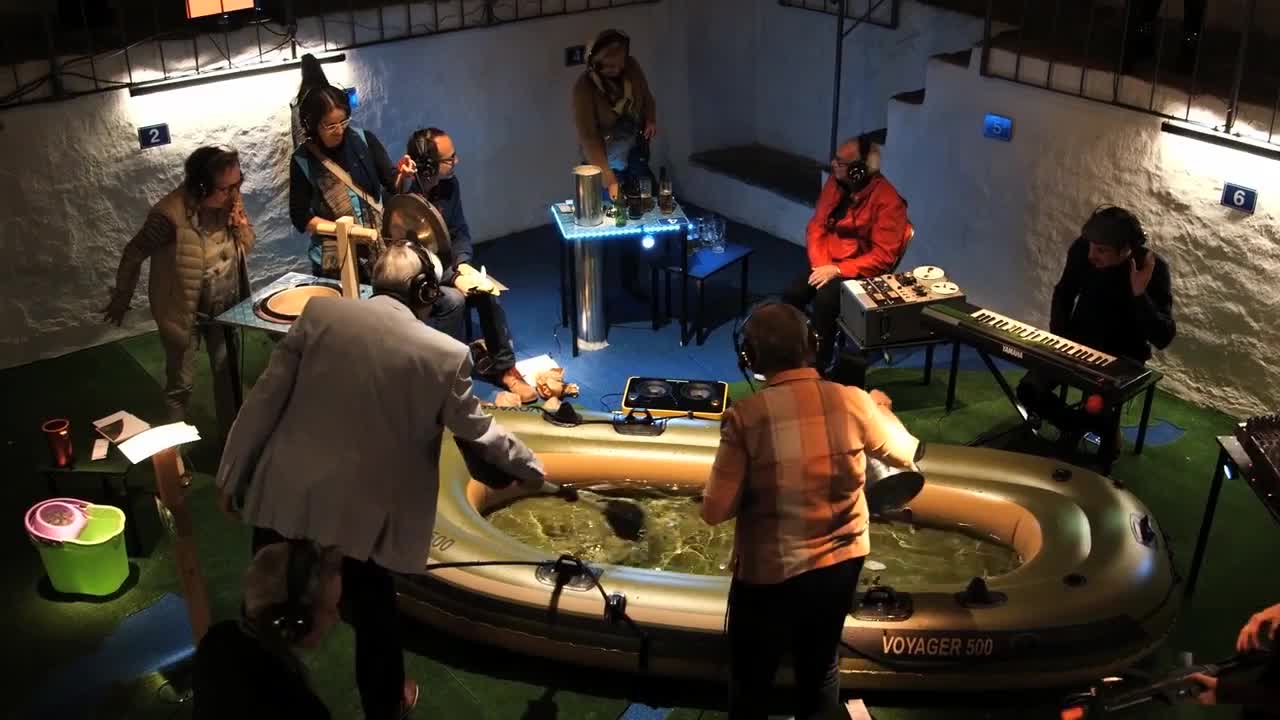 The Sonnet Man | Teatro Dimitri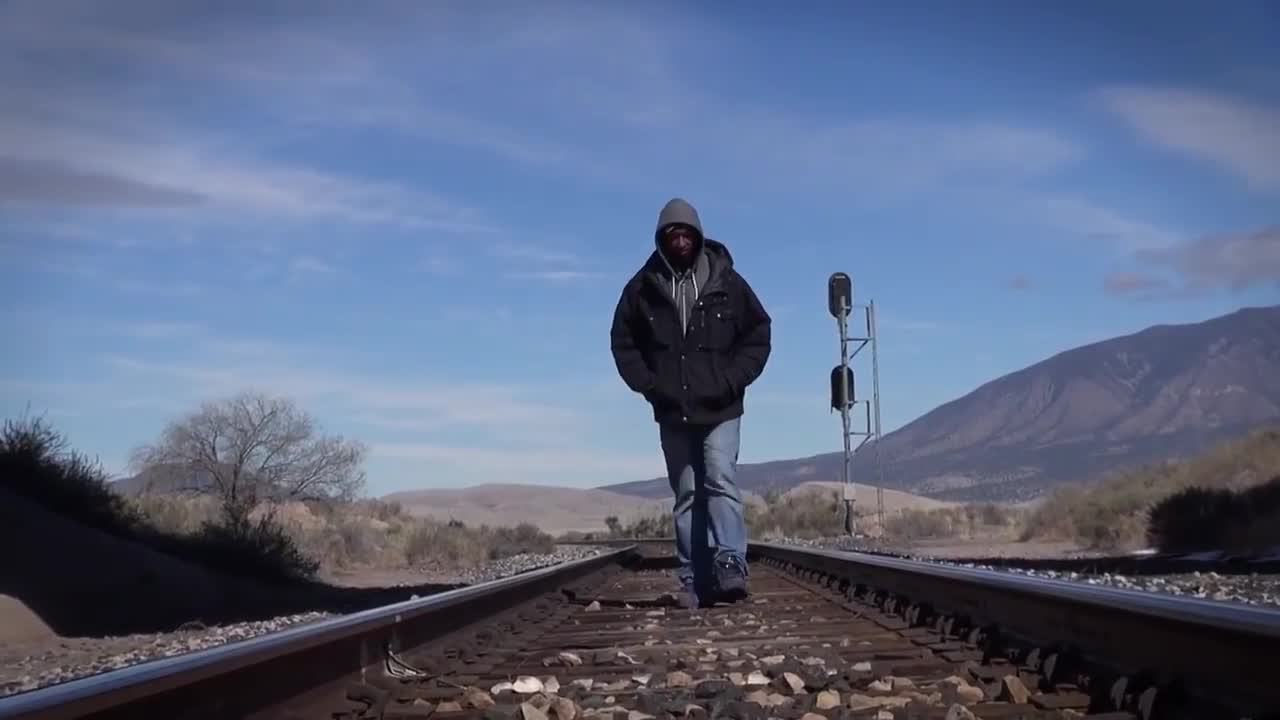 The Sonnet Man | Teatro Dimitri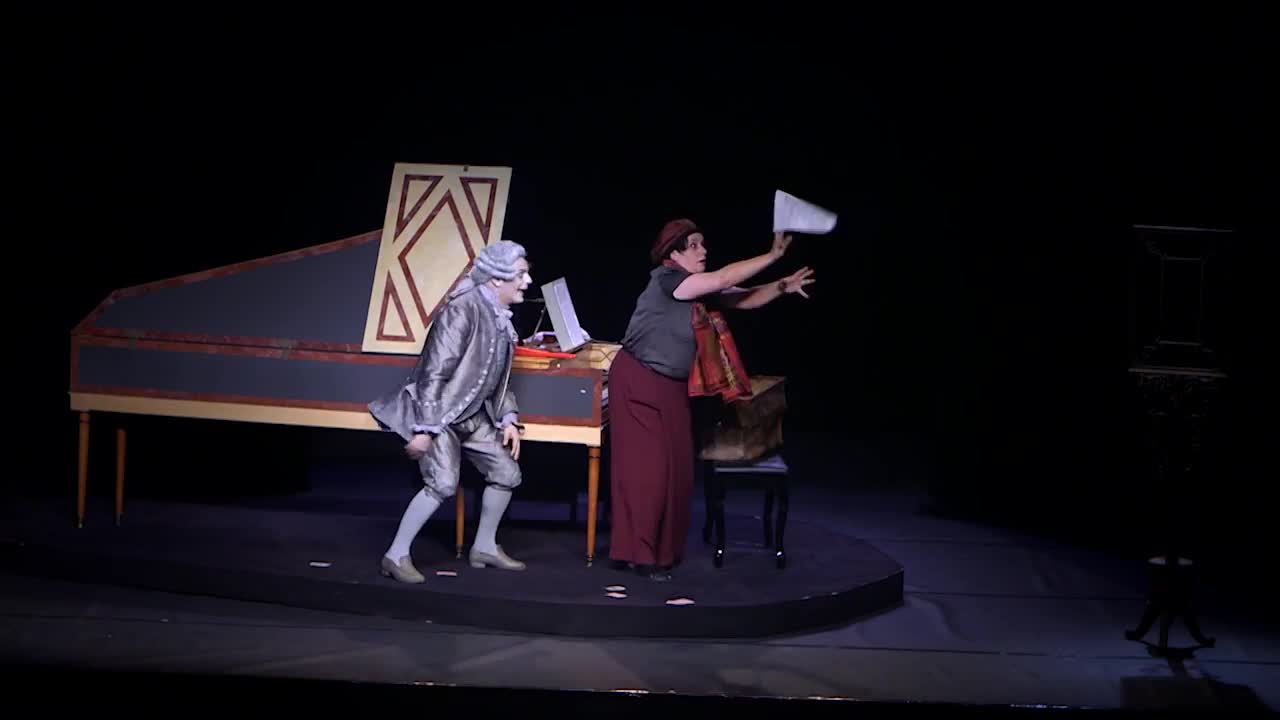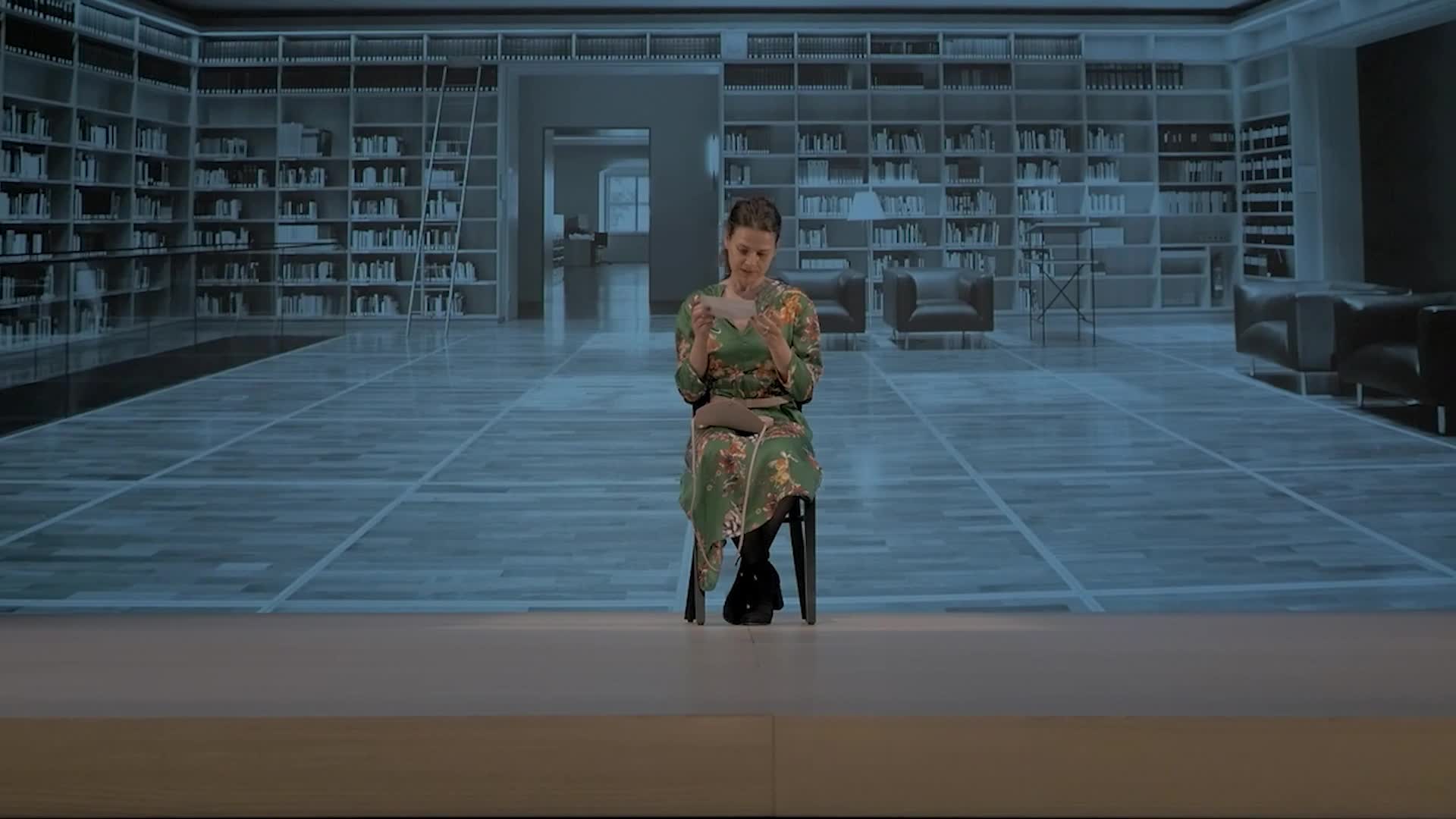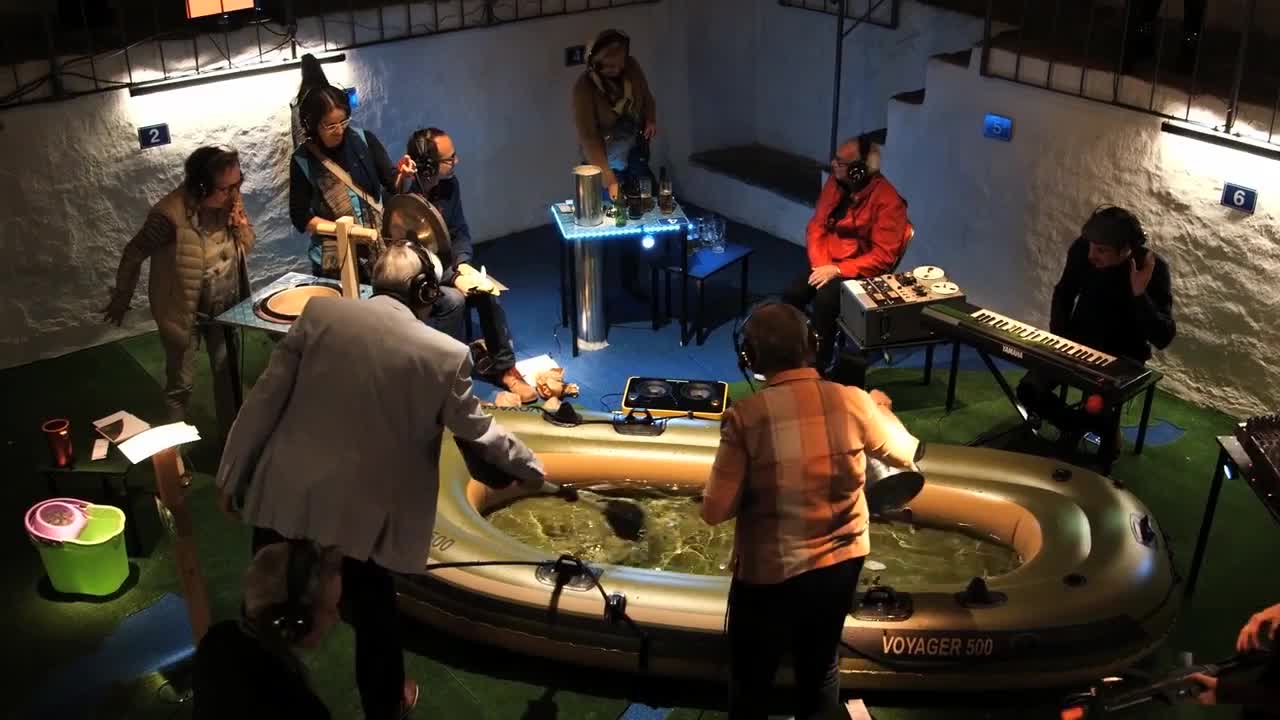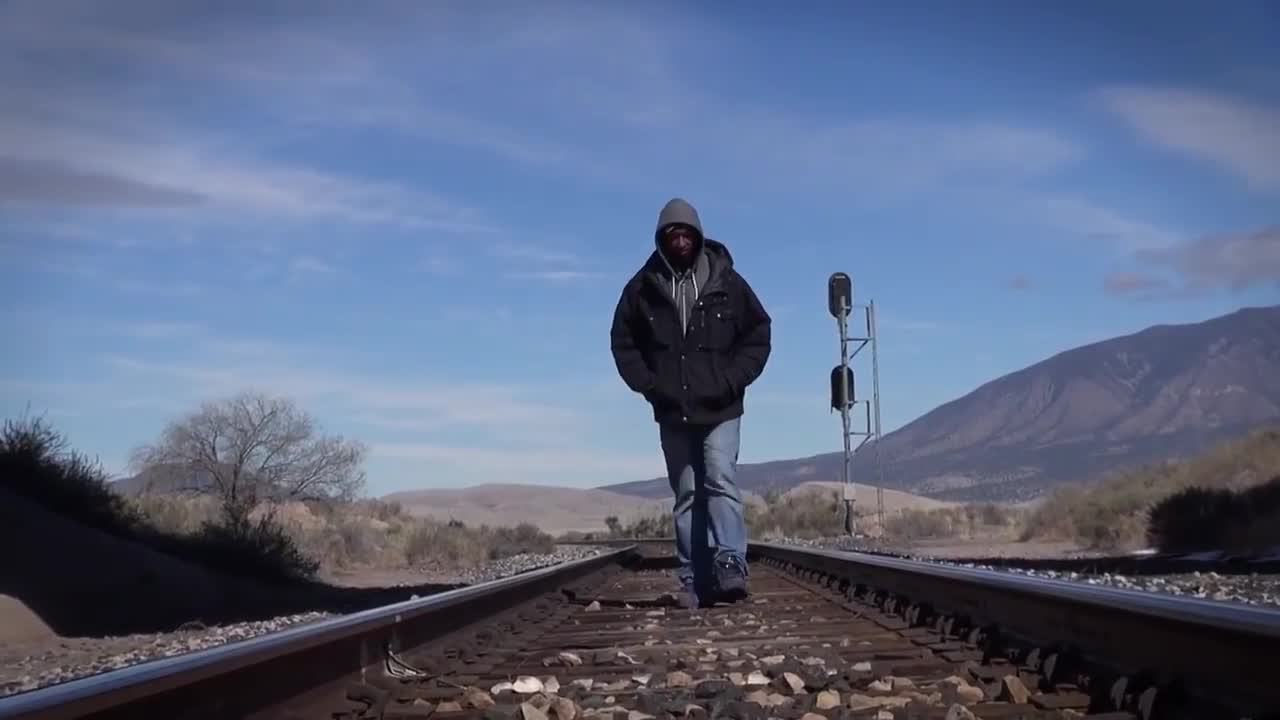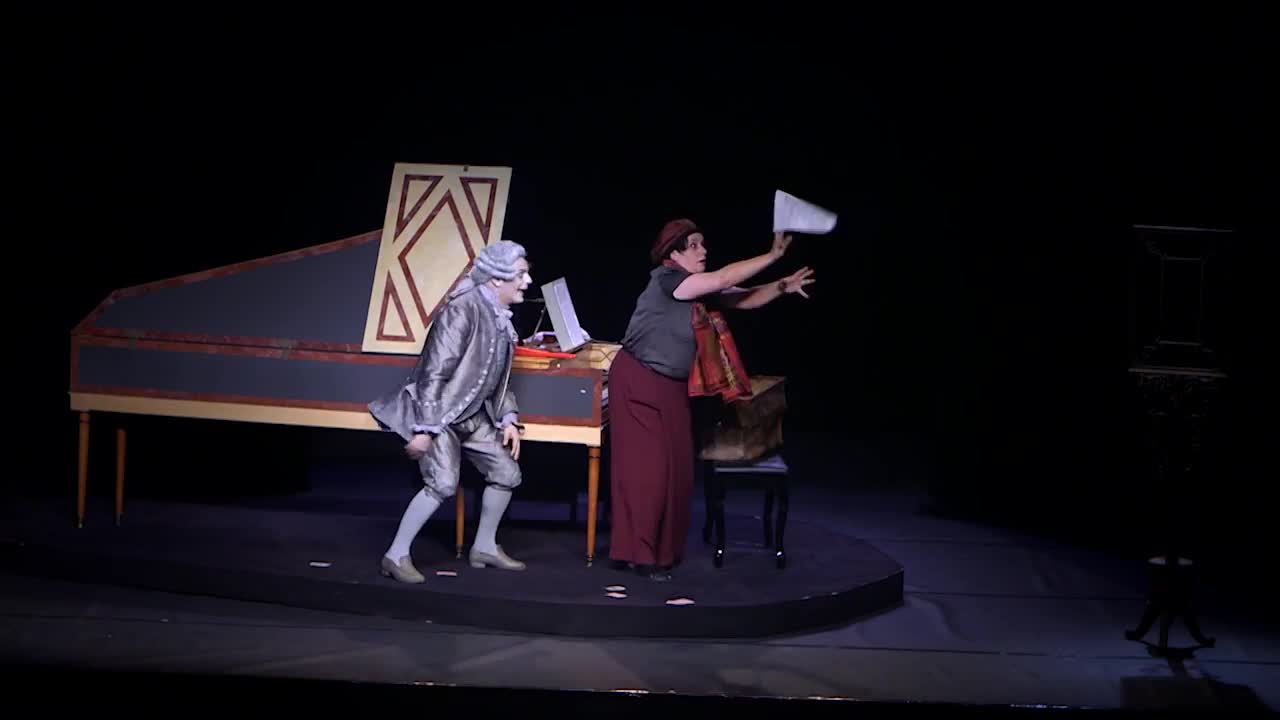 "paradise" can be everywhere
paradise is here was born in 2016 from the desire to establish in Ticino a new type of cultural institution, one that presents a top-level artistic program opened to all types of public and open to all artistic forms, in a flexible, inclusive and responsible way.
We established ourselves as a place of creative encounters between different cultures and between different arts, a position born not only from the geographical position of Switzerland and Ticino in particular – in the heart of Europe – but from our deep belief that arts are or should be a place of understanding, of communication, of curiosity towards our own cultures and towards other cultures and of sharing thoughts and ideas that could make this place and any place a better one.
This is how the name of paradise is here was also born, from the idea that we are responsible of building our own 'paradise' here or wherever we are. paradise is for us not just a physical place, but a way of being, of acting and a model of responsibly changing the world we live in.
Vision
The main objective of paradise is here is to enable interdisciplinary dialogue between different cultures, artistic genres, artists and audiences.
By combining artistic tradition and new forms of representation, paradise is here aims, with the utmost respect for cultural heritage, to create something new, unique and innovative. Research, new perspectives of emerging artists as well as the connection and/or juxtaposition of innovation and established traditions are part of our cultural projects.
Diversity, depth and sustainability are more important to us than productivity: the artist, as well as the work, is given the space and time he needs to make possible results that go beyond the mere performance. This is exactly the difference between our work and current production methods.
In addition to this, paradise is here is developing a platform for intersectoral exchange between artists and theorists ranging from education and training to technology, economics and health. We believe in the importance of life-long learning and offer cultural mediation for all ages. We aim to improve the mobility of artists and professionals through international collaborations, and to encourage artistic research, offering time, space and support to artists from all over the world.
What We Do
Our core activity includes a wide range of projects, covering not only performing arts, but also visual arts as well as an important artistic research program. We are a flexible and adaptable arts center and we believe that artists, professionals from the field and researchers alike should find at paradise is here their own form of expression.
The main type of projects that we produce is listed here:
theatre, dance and music productions
film and audio productions
interdisciplinary festivals and projects
artistic and cultural mediation
artistic residences
consulting and audience development projects
Today more than ever, it is important to rethink the way art is created, represented, produced and financed. We deeply believe in openness and dialogue, in the exchange of experiences and in a new theater with high common goals. We believe in a space that stimulates understanding between the audience and the artists. In the divided society in which we live, art manages to infiltrate and produce incredible results: paradise is here is exactly the answer to this thought.
Team
We are a collective of artists, musicians and other beauty lovers who meet and unite around the values of paradise is here.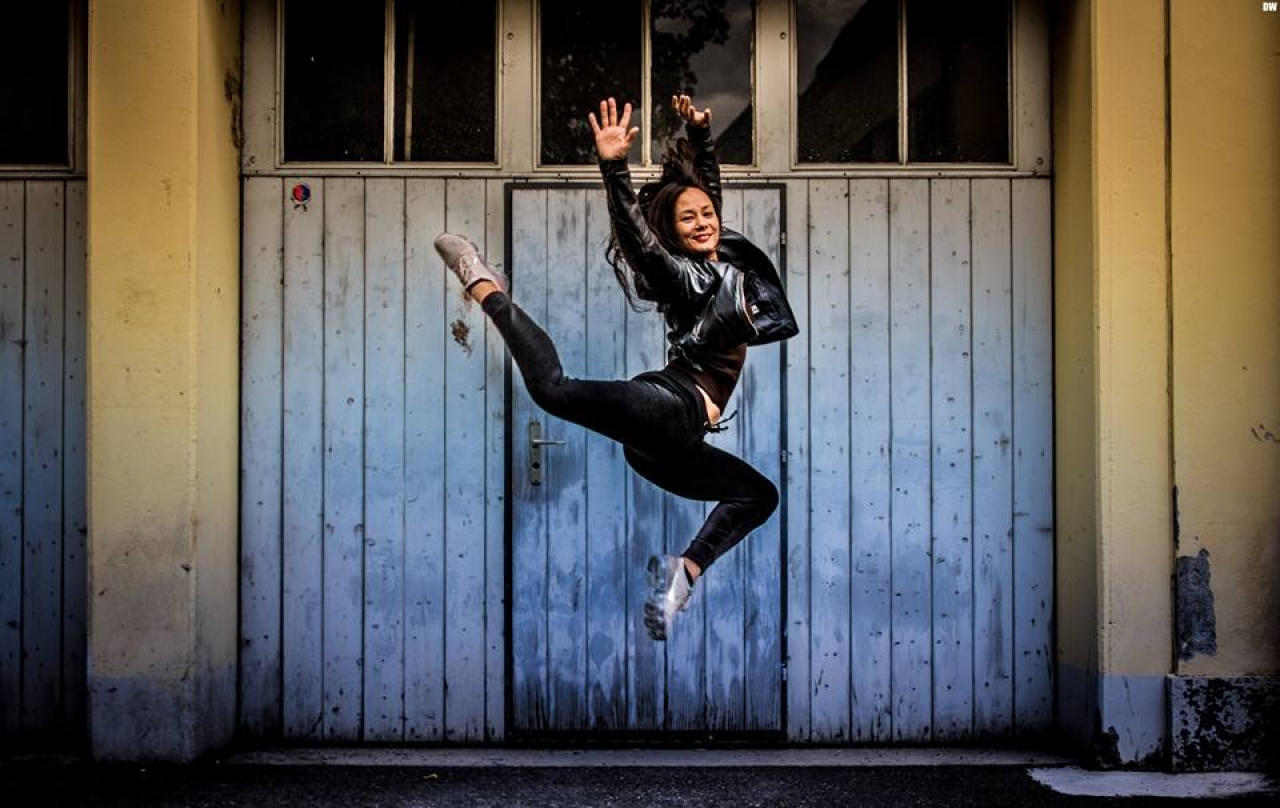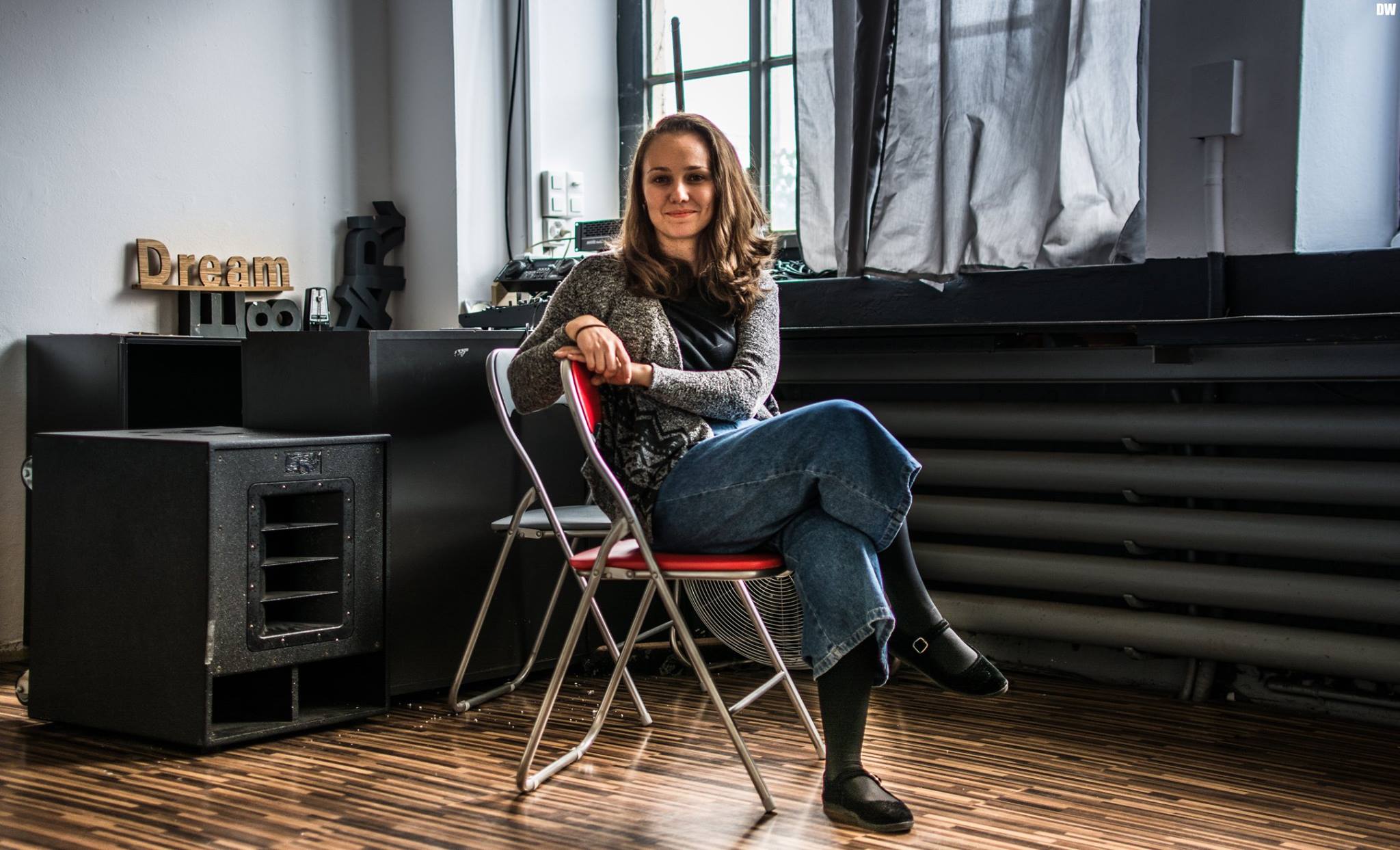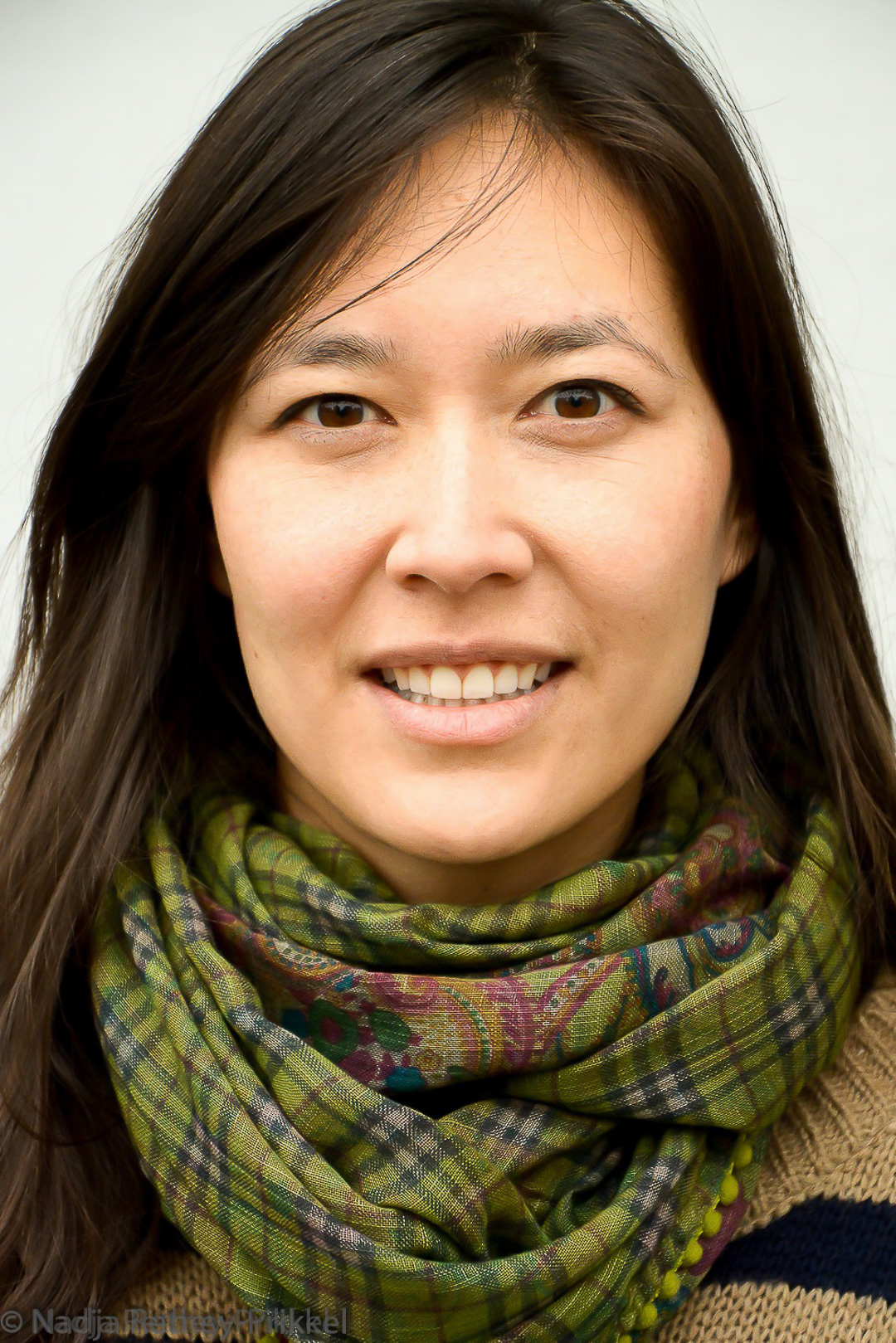 Kami Manns
Kami Wilhelmina Manns (Director)
Kami Manns is an artist, cultural mediator and a leader with a long-term vision. She initially studied choreography at the Ernst Busch Academy of Dramatic Art (Berlin), then directing with Anatoli Vassiliev at ENSATT (Lyon), and in 2018 completed her academic training with the Executive Master in Arts Administration at the University of Zurich. Her professional experience includes all sectors of performing arts: she has collaborated with cultural institutions such as the Bayerische Staatsoper München, the Berliner Ensemble, the Opéra National de Lyon, the Opéra National Comique de Paris, Teatr Wielki in Warsaw and many others. Kami Manns uses her rich interdisciplinary experience and her international network in the permanent search for content with strong social value, to stimulate and bring unique results.
Cristina Nichimis
Cristina Nichimis (Communication)
Cristina Nichimis studied at the National School of Political Science and Public Administration and at the University of Bucharest. She completed her Master in Performing Arts Management in Milan at the Accademia Teatro alla Scala, with a professional internship at the communication department of Teatro alla Scala. She collaborated for six years with the National Opera and the National Operetta Theatre of Bucharest, and then became, until 2016, marketing coordinator of Teatro Dimitri.
Marion Rothhaar
Marion Rothhaar (Founding Member)
After an international career as a gymnast Marion Rothhaar changed the gym with the theater and worked as a dancer and performer. She studied German literature and theater and has been working as an assistant director. Since 2008 she stages contemporary and classical plays herself all over europe and has a diploma as a "Teaching Artist" at Bern University of the Arts in Switzerland (HKB) and proposes also interdisciplinary theater- workshops for schools.
Michèle Hirsig
Michèle Hirsig (President)
Michèle first studied architecture at the ETH Zurich, and subsequently obtained an acting diploma in Zurich in 2005. She has been specializing in organising theatre events and events at other artistic and cultural venues. She has also been involved in numero projects as production manager. She co-founded in 2013 the architectural firm Hirsig & Hirsig, where her work includes building plans and concepts for interior design and stage sets. In autumn 2016 she successfully completed an Executive Master in Arts Administration at the University of Zurich. She is a founding member of "KOLLEKTIV-20-14".
The members of our team can be contacted directly by e-mail name.surname@paradiseishere.ch. For general questions, please visit our contact page.
Gallery
You can see and download below some images about our association.